All has to come to an end.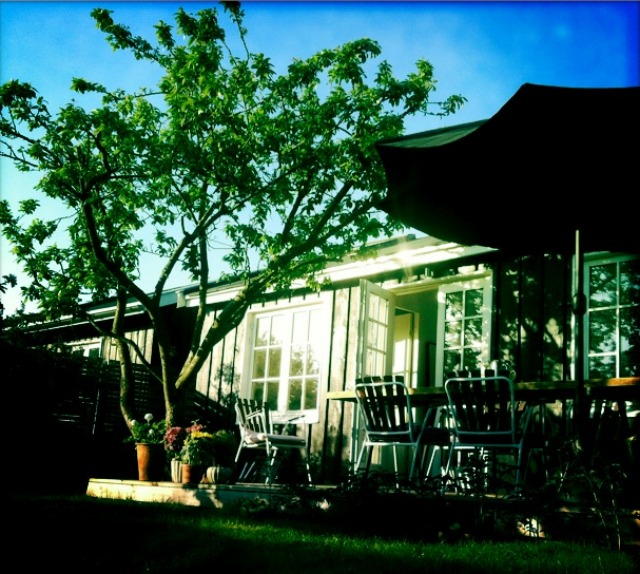 … også vinter. Det kan godt være, at jeg sidder her med små-fedtet hår, med skisokker på fødderne, med lidet flatterende bukser på, med baby, der karter rundt i sin leandervugge og nægter at sove, med et gulv, der skal støvsuges… men jeg er fandme lykkelig.
Solen skinner ind ad mine (ikke-nyvaskede) vinduer, jeg har koralfarvet neglelak på neglene, der kun er lidt afskallet (yah!), jeg har bagt boller – og om ikke så længe skinner solen for alvor, så jeg skal ned i den lille, fine kolonihave. Det er med at værdsætte hverdagen.
Et øjeblik, fordi jeg følte mig så ualmindeligt godt tilpas, ovevejede jeg endda at løbe en tur… men galskaben må og skal trods alt tøjles, hæ.
Comments
No Responses to "All has to come to an end."