Life lately | According to my camera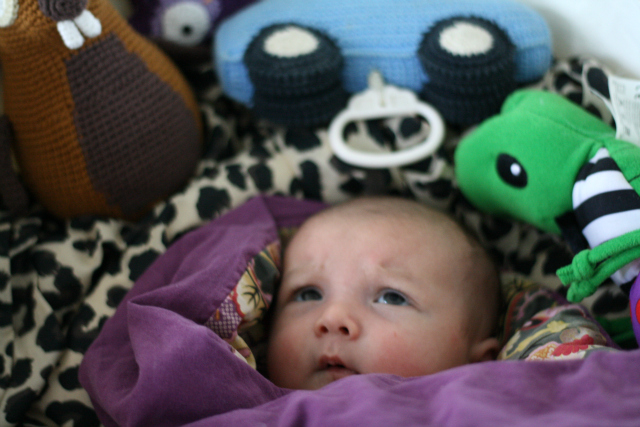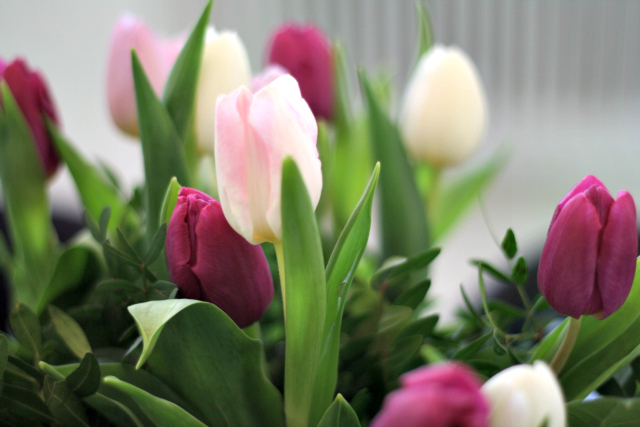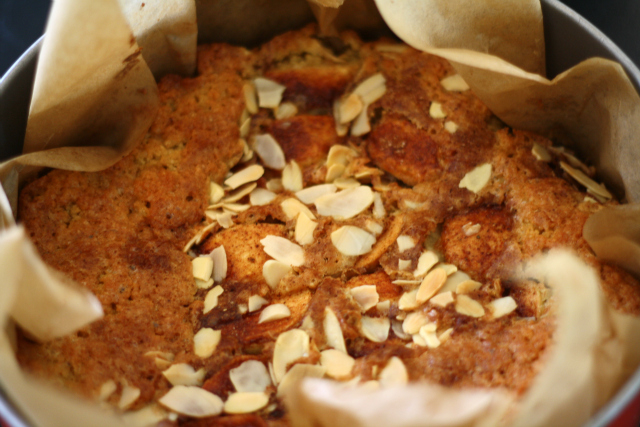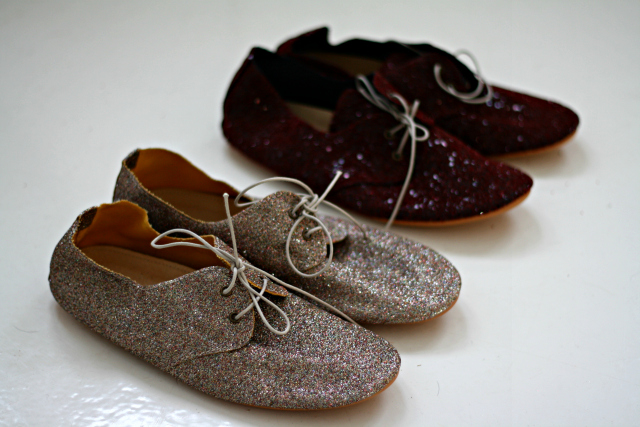 Hæ. Forleden var jeg alene i nogle timer. Og hæ, jeg havde tid til at lakere negle. Big news, eftersom det er sådan cirka 2 måneder siden, jeg sidst havde tid til sådan en omgang extravaganza.
Jeg nåede endda også i H&M og fik, som før fortalt, shoppet glimmer-sko fra Anniel online (jeg var ikke hjemme, da Fedex kom med pakken og August ringede for at fortælle, at nogle sko til vores overbo var endt hos os: "Nogle seriøst grimme sko med glimmer over det hele. Det kan umuligt være dig, der har bestilt dem". Nå. I går havde vi også besøg af ex-mand, ex-mands søde, nye kone + nuttet tre-årig… ex-mand kigger på skoene og siger tørt: "Skal du til at arbejde i et cirkus". Hø. Kan jeg konstatere, at hverken små eller store mænd fatter det dragende ved glimmer?).
Ellers har ugen budt på:
– En Elizabeth, der har fået øjenbetændelse. Lille pus.
– En August, der satte sig på sin hånd… og brækkede den? For real.
– Bagning af æblekage (og mazarintærte og kanelsnegle, but who's counting?). Jubii! Det var en savnet geschæft.
– Blomster fra dejlige mennesker.
– Spontan middag i går med føromtalte søde mennesker.
– Surhed og mangel på overskud. Men med positivt outcome.
Nu tror jeg simpelthen, at jeg vil plukke mine bryn og måske lægge mascara på vipperne…? Det er heller ikke sket i to måneder and they are so in need.
Comments
2 Responses to "Life lately | According to my camera"